SC-Contur: Installing safety into modern building pipework

Guarantee your piping systems performance with SC-Contur from Viega. An innovative feature present in all Viega fittings which provides clear visibility of any unpressed connections for a safer and secure installation.
How can Viega help your business?
Get in touch with our technical team who can help identify how to maximise your installation.
Designed for safety and performance
The innovative approach begins with the design of the sealing element in each press connection. Protected by a pipe guide, the element is safeguarded from damage during a misaligned installation. The guide ensures 100% connection every time.
Then when secured using a Viega Pressgun, the sealing element is pressed twice in a single motion both before and after the bead. The result is a durable, torsion proof connection. Combined, this smart design eliminates any margin for error.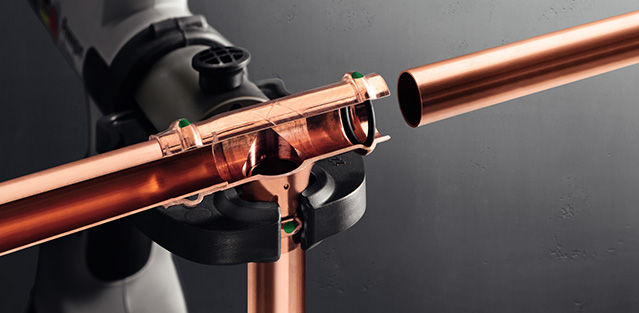 Human-proof engineering.
Are you sure you pressed and tested every pipe connection? SC-Contur allows for quick and easy testing of a whole system to easily spot any unpressed connections.
This process typically involves different pressure tests depending on the pipe size used. If you're working on a large-scale project, it's a laborious and time-consuming task.

SC-Contur is designed to only need a single, centralised pressure test which works across every size of pipe. The SC-Contur leak path then safely leaks to show any unpressed connections.

That's a single test across the whole system, simple.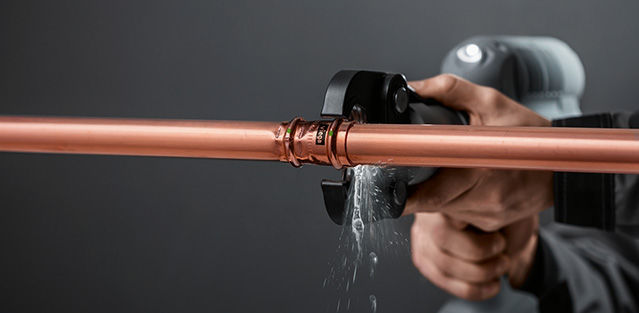 Speed and efficiency built in.
Fitting, testing, and correcting takes valuable time for those on site and those managing their time . Viega press connections can be installed faster without any compromise on quality. That means less time spent on site, and more time available for doing the things which matter most to you. Interested in the other benefits of press versus soldering?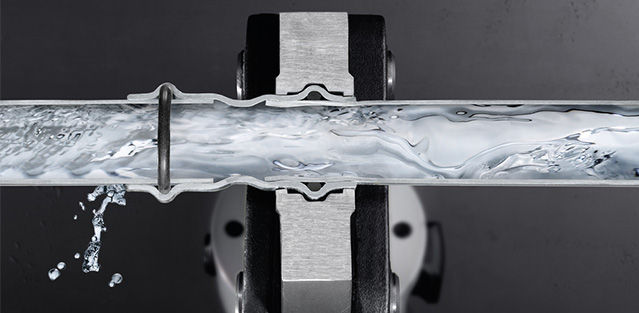 Key benefits of SC-Contur
Leak path designed to highlight any unpressed connections by safely leaking during testing
Double pressed before and after bead to ensure a durable and torsion-proof connection
Single centralised pressure test which works across all pipe sizes
EPDM sealing element suitable for universal application in drinking water application
Peace of mind post-installation, with proven reliability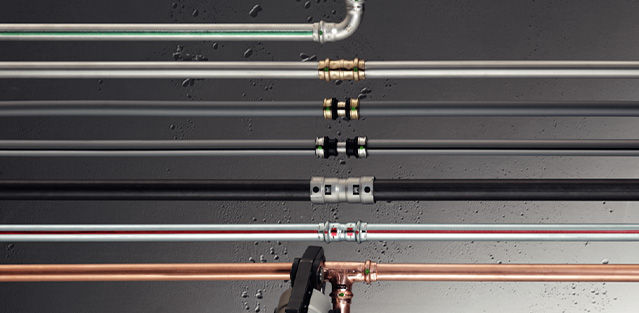 Discover the special Viega quality
SC-Contur is present in each and every Viega pipe connection, from our Profipress copper range through to thick-walled steel pipes.
Browse the full range below.
Pre-wall and flushing technology
Reliability and peace of mind in action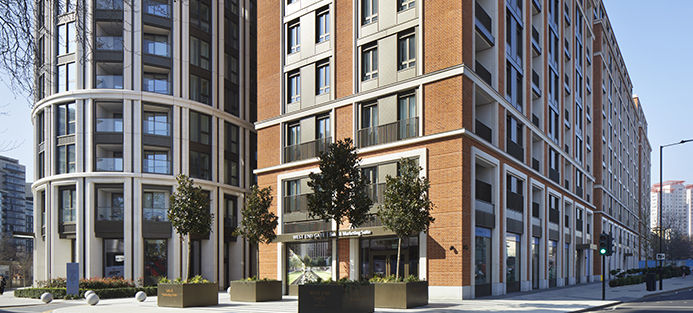 Hear from our customers direct on the difference Viega Press Connections and SC-Contur have had on their installations.